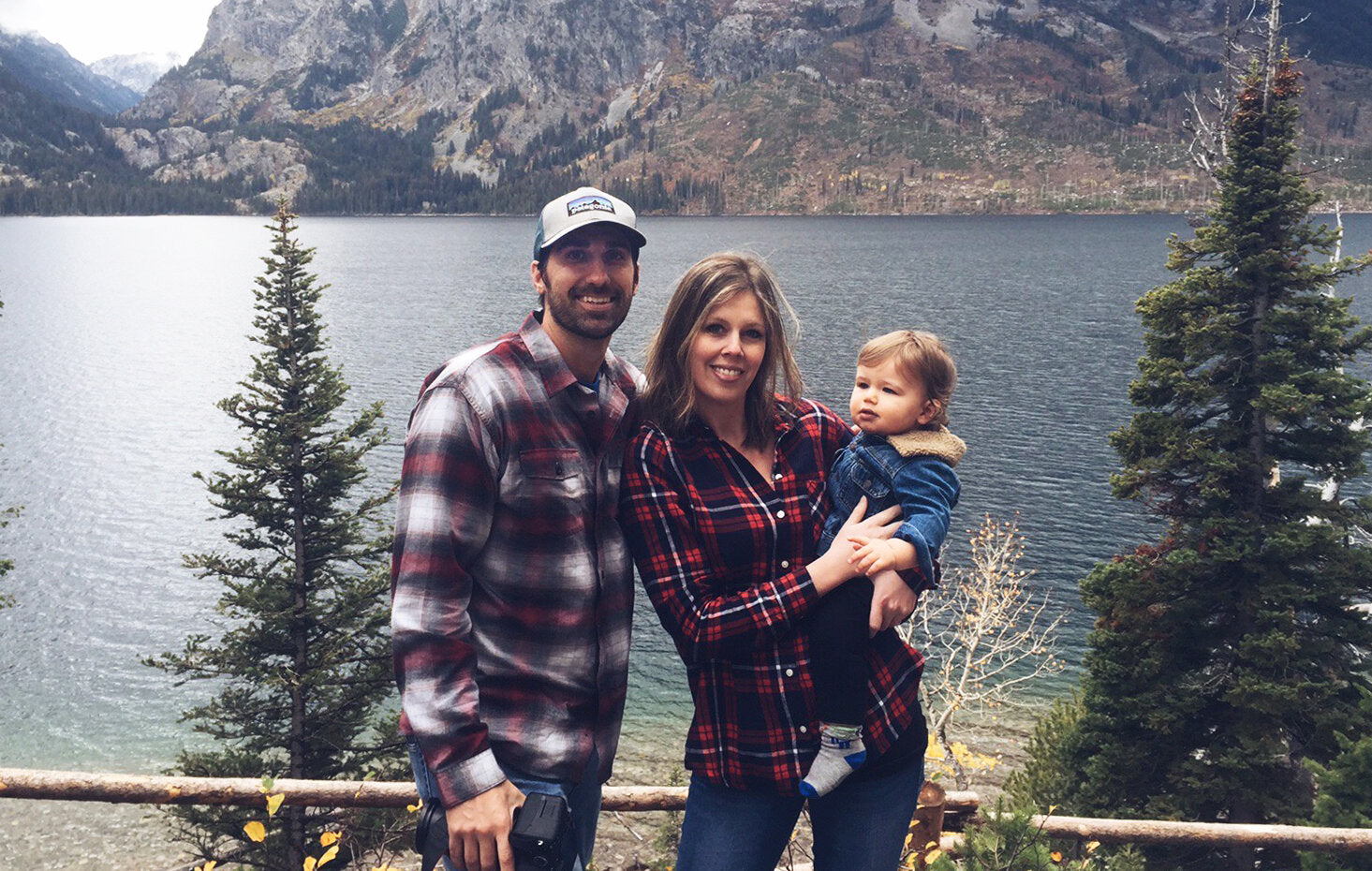 How it All Started
Karly and I were both born and raised in Texas. After meeting through her cousin, we married in 2007. When our first son, Ford, was born in 2015, I began searching for children's hunting and fishing themed books. I have always had a love for the outdoors, and I wanted to share my passion and educate my growing son on wild game and fish.
After realizing there was not much available, I began to write a story of my own. One that would pave a path to exploring the outdoors, while bonding with my children. And just like that, Explore the Outdoors Books was founded.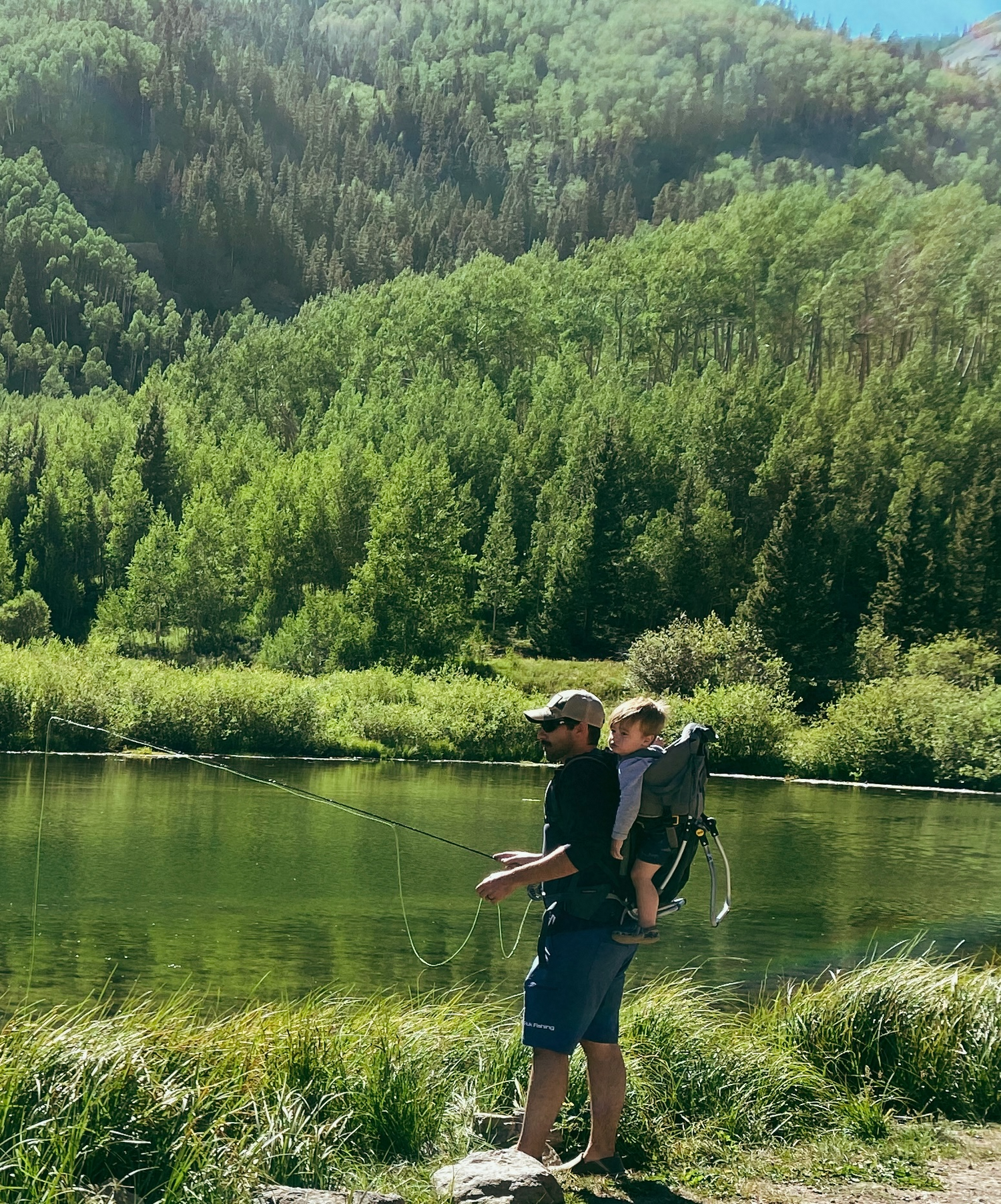 Our Mission
Our books are a perfect way to introduce young children to hunting, fishing and wildlife. We aim to create family connections, educate and promote spending time in nature.
Through our storytelling, we work to keep the conservation spirit alive in the next generation by encouraging young children to enjoy, respect and value the great outdoors.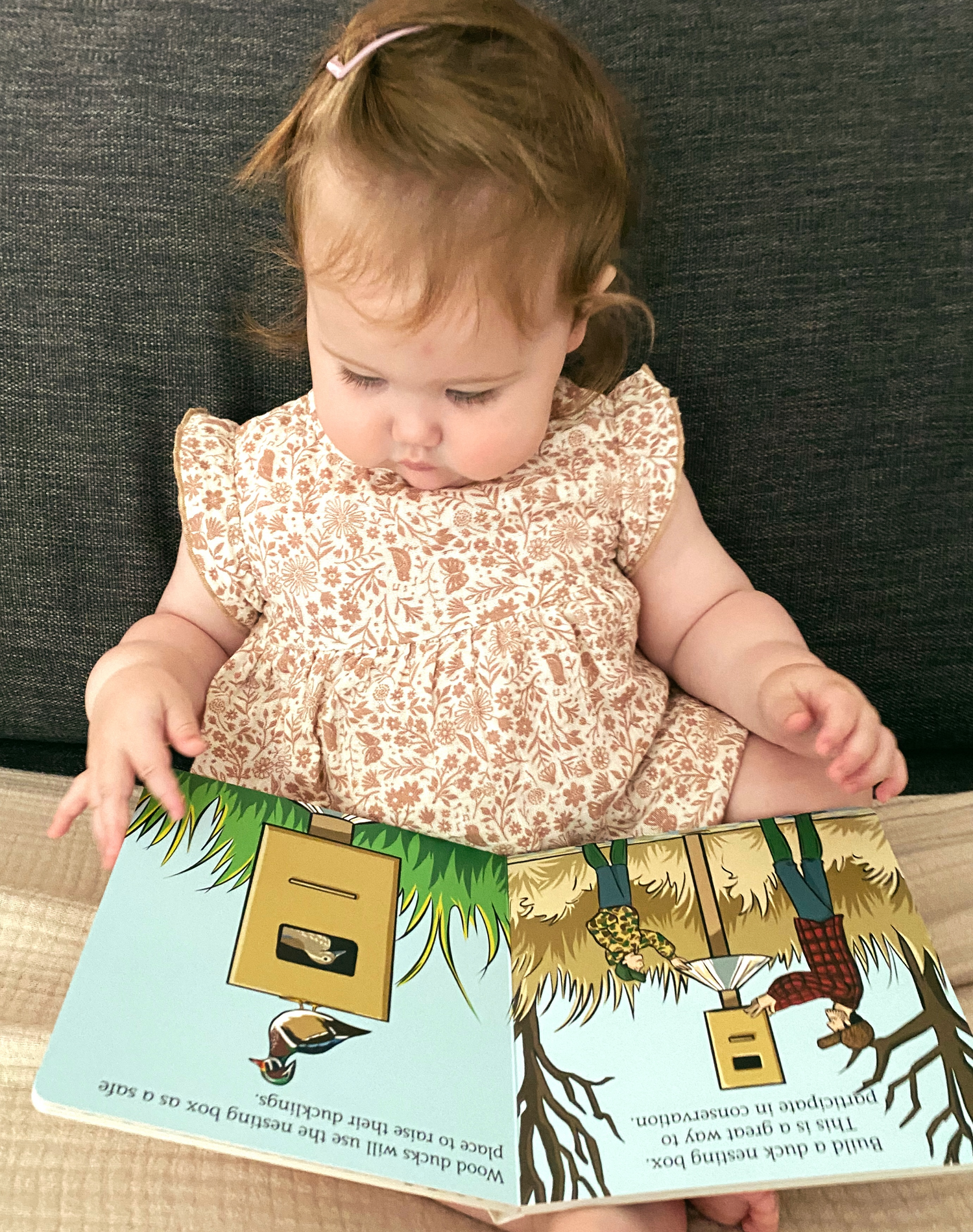 It's All About Quality Family Time in the Outdoors
We welcomed another son, Foster, in 2018, and a daughter, Rio, in 2021 and it has been such a blessing to be able to read our books and spend time in the outdoors with them.
Ryan Eubank
Author
View Our Books